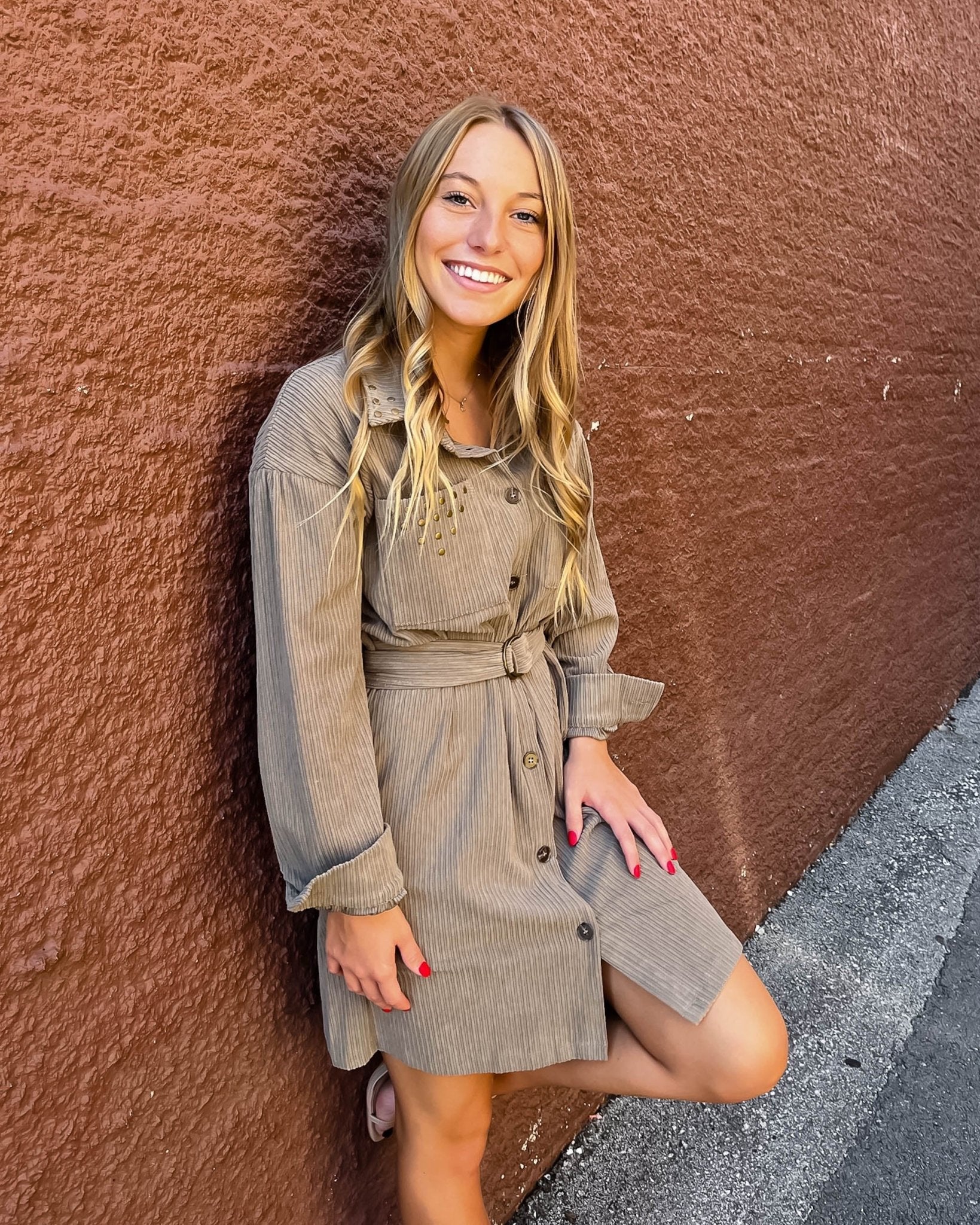 Smokey Olive Corduroy Shirt Dress
Loving this neutral dress for this season! Pair with your favorite boots to create the perfect Fall look!
Color: Smokey olive
94% polyester, 6% spandex
Care: Machine wash cold; Hang or lay flat to dry
True to size
Items typically ship within 1-3 business days.
Blue Moon Bentonville, 114 W. Central Ave., Bentonville, AR 72712 (479) 657-6723