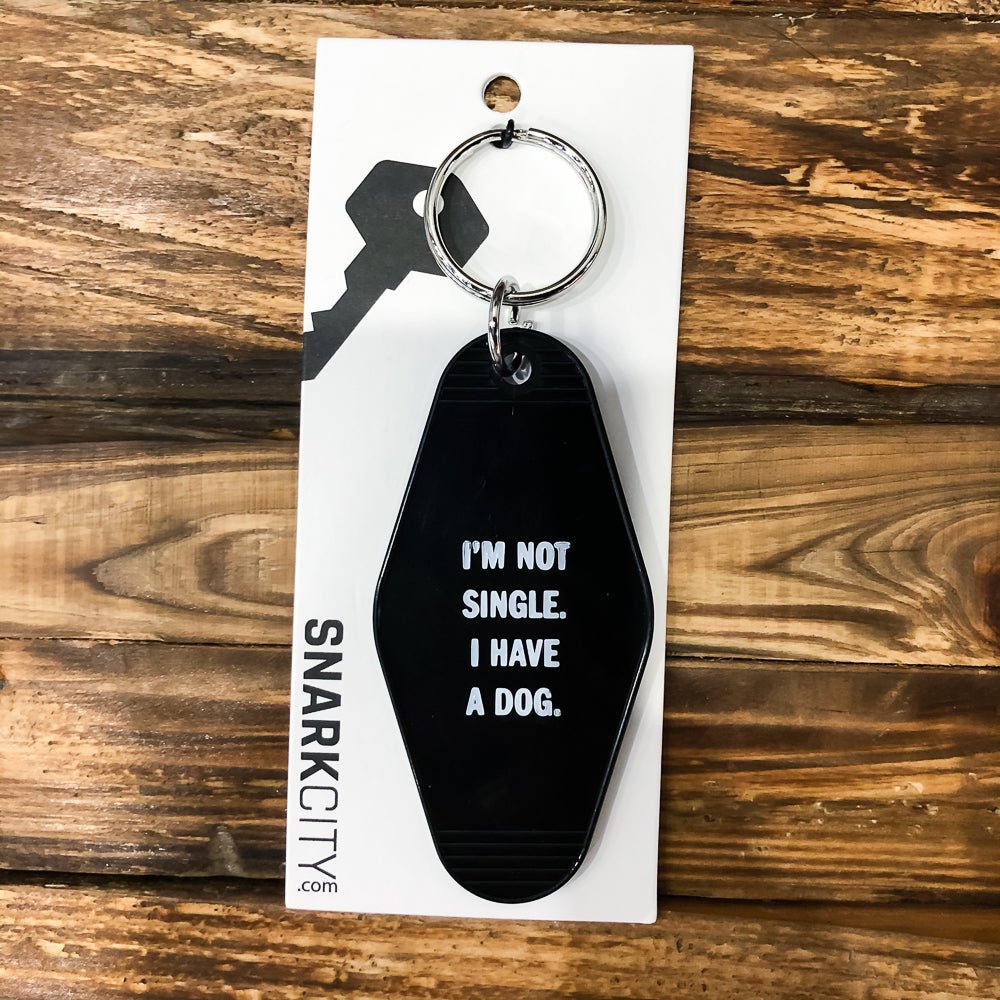 Snarky Keyrings
Warning:  This product is rated S for Sarcastic + Snarky.  It is intended for immature audiences & the easily offended should be advised. 
These keyrings are an adaption from the classic hotel/motel key tags with a fun & sassy message printed on them.  Made of plastic & metal, they are approximately 3.75" x 1.75".  This is a gift that will make everyone laugh out loud!
Items typically ship within 1-3 business days.
Blue Moon Bentonville, 114 W. Central Ave., Bentonville, AR 72712 (479) 657-6723